HELPING VISIONARY LEADERS GET ON TRACK & STAY ON TRACK
Our proven process is based on first-hand leadership experience. We help Entrepreneurs and Leadership teams successfully implement the operational processes and changes needed to execute their vision for growth.
LEADERSHIP ALIGNMENT
SALES + OPERATIONS + FINANCE
MAINTAIN BUSINESS HARMONY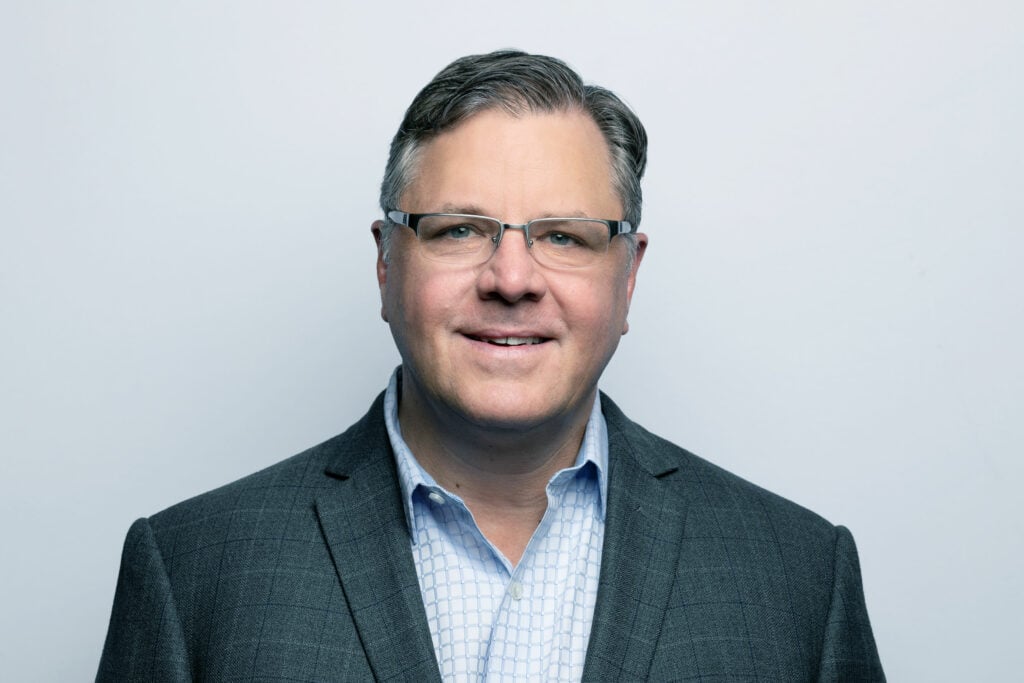 Have A Clear Vision, But Need The Right Person To Make It Happen?
FocusTrac's Founder, Brian Miller, is the partner you're looking for:
15 years of experience as a successful Entrepreneur and IT solutions business owner
Personal expertise using EOS™ as an Integrator™ to lead a successful national organization of 50+ employees
Successful company exit and deep understanding of business financing
A passion for growing and leading teams, while motivating them to rise to the challenge and
Strong technical expertise to enable effective communication with your team and understand your market, even if it's complicated
Proven Success Integrating Business Teams For Growth
Schedule a meeting with Brian to map out how our proven process can achieve your visionary goals:

Activate
The first step is understanding your team, your goals, and making decisions on how you will measure success. We take a leadership role within your team to ensure everyone is on the right track.

Integrate
Next we align and connect the leaders of your key operational groups, working collectively toward weekly and quarterly objectives while holding each other accountable to stay on track.

Scale & Grow
As the leaders in your organization learn and adopt the proven processes needed to grow successfully, we help you select and mentor a key individual to serve as your long term integration leader.
We Get It.
Owning A Business Is NOT Easy.
After holding several roles in sales and business development with both Fortune 500 companies and small business, Brian Miller co-founded a regional Managed Services Provider business in 2004. He led all management and operations functions across Sales, Business Development, Strategic Partnerships, Talent Acquisition, Talent Development and Finance.
UTG grew organically and through acquisitions, built-out 3 offices and purchased 3 companies as the company expanded. Brian implemented Traction™ and served as the Integrator™ for 3 years, leading company growth and setting the stage for a successful sale of the business to a Private Equity firm.
Brian launched FocusTrac in 2020 as a consulting business focused on helping other CEO's execute on their vision. He also serves as a Fractional Integrator™ for Heirborn Servants; a local non-profit 501(c)3 organization listed with the IRS as a Human Services Organization – Multipurpose.